myCIT.ie Portal
http://www.myCIT.ie is your one-stop portal for accessing most MTU IT services. From this site, you can now access several existing services within MTU, such as: exam timetables and results; course timetables; Canvas; student email; IT support; MTU SU website; MTU website; and MTU calendar.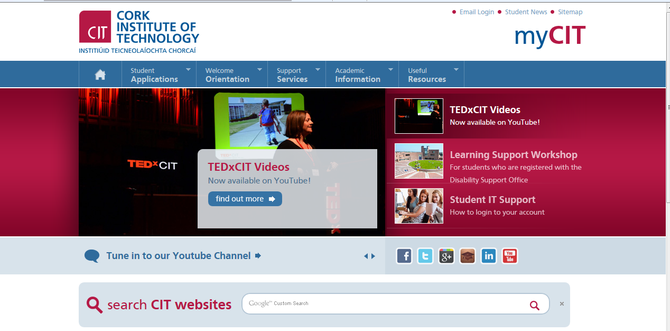 MTU Website - this will take you to the MTU official website, http://www.cit.ie/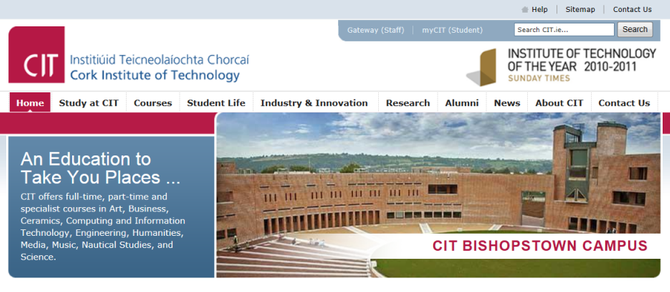 Inbox - clicking here will take you directly to your student email account, http://mail.mycit.ie.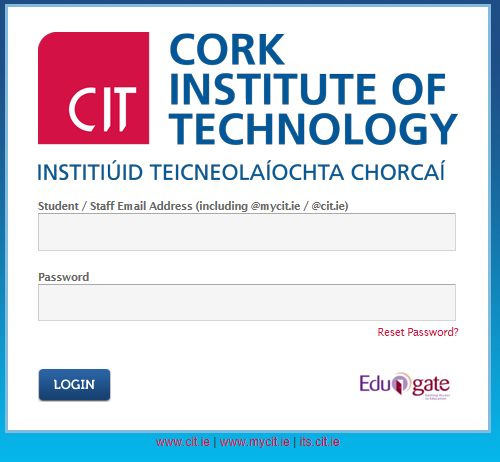 Canvas - this link takes you directly to 's new online learning system, http://elearning.cit.ie, allowing you to access your course modules and information such as class notes and assignments.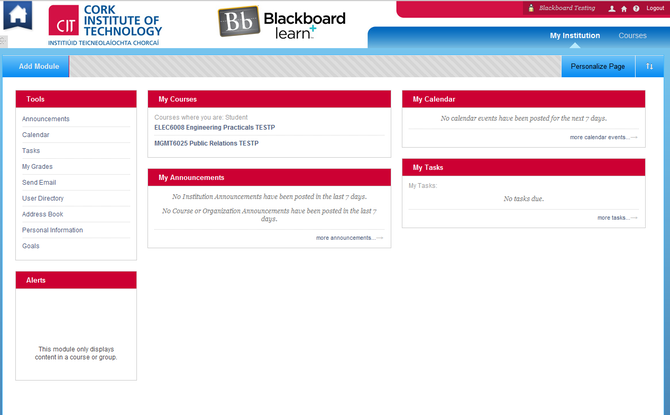 Exams - this is a link to http://exams.cit.ie, where you can access MTU's exam schedule and your results.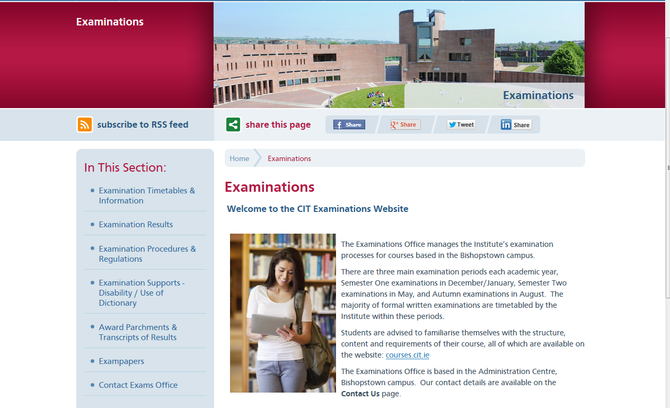 Timetables - clicking here allows you to access MTU's timetable list at http://timetables.cit.ie.

Careers & Counselling - this link takes you directly to MTU's careers and counselling website, careersandcounselling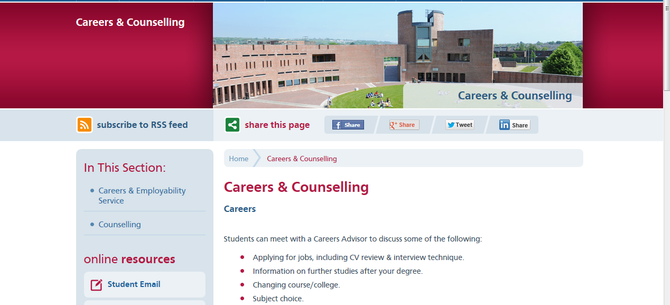 Card Top-Up - clicking here will take you directly to https://citcard.cit.ie/icmserver/, where you can top up your student card online using your debit or credit card (alternatively, you can go to the Card Office located in the Student Centre to top up using cash).
For more information on how to top up your student Smart Card, please go to itservices/cit-smartcard/.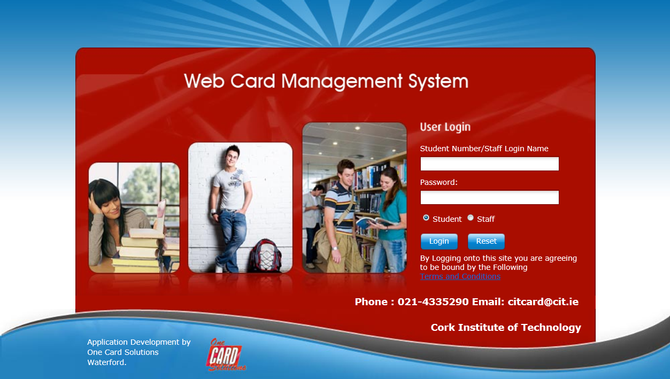 MTU SU - click this link to visit MTU's Student Union website, http://www.citsu.ie, where you can see what activities are going on around the college.