In this section you will find a summary of the IT services here in MTU and detailed guides and how-to videos. We encourage students to regularly visit this website to keep up to date with our latest developments.

Should you have any difficulties please do not hesitate to contact our IT Support Desk for assistance. To allow us deal with any IT Support issues you may have as quickly as possible, please provide us with as much information as possible, including:
Your name and Student ID number

myCIT Email and alternative contact details if necessary

Detailed description of the issues you are having

To use the IT services in MTU, it is essential that you are properly registered as a student. You need to do this with Admissions; all of your IT accounts and services are automatically created once you are registered.
All new students will receive their account details on registration, along with their student card. Each new student will also receive a letter from the Web4 Office with their Web4 Password.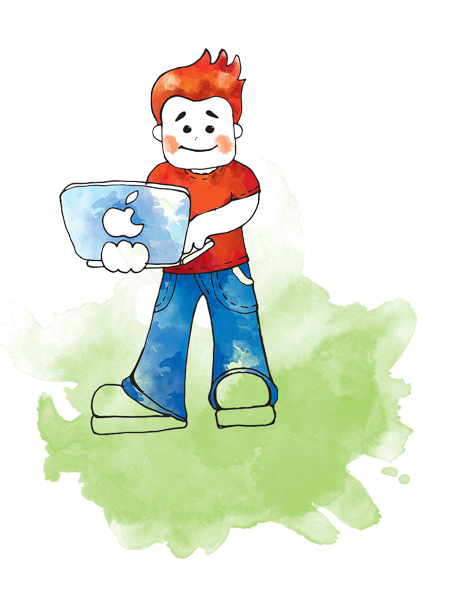 Many of your IT services will be accessed initially using this password, and it is advisable to change it using instructions that will be provided to you. It is critical that you register fully and keep your login details private. Without an MTU student card you will not be able to use the college's IT services or avail of our IT support.
Our mission statement:

To deliver great IT services to all MTU students and staff.
IT Service Desk
Location
Open Access, Berkeley Centre
Phone
021 4335050
Email
servicedesk@mtu.ie
Opening Hours
8:30AM – 9:45PM.
Services Provided

Email account
Network account
myCIT.ie
MTU print station maintenance
Student wireless
Canvas
Web4 students (Results/Records/Modules)

MTU Card Office
Location
Room S101, Nexus Building.
Phone
021 4335290
Email
cardservicescork@mtu.ie
Opening Hours
9:00AM – 12:30PM
2:00PM – 4:30PM
Services Provided

Issuing new ID cards
Replacement ID cards
Granting door access

These support desks are very busy so we request that all students be courteous, patient and give as much detail as possible to help us support you, including your Student ID number